This past week without the Internet and a landline was crazy. Very unfamiliar, and quite enlightening in a way, but also crazy.
And today is seemingly no different. Yes, our Internet is back, but there's always something. When will I admit that "crazy" is kind of our family's default mode? The denial is strong up in here.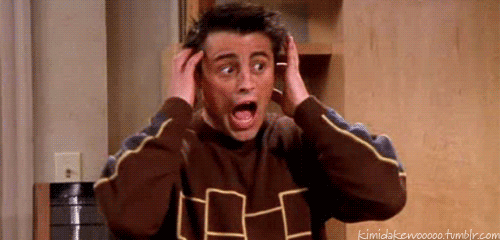 Anyway, poor husband's back seems to be thisclose to going out completely, and has been since yesterday afternoon. But I did manage to concoct some yummy food for the rowdy crew.
The homeschooler awoke at 5:15 this morning puking her guts out, the boy baby keeps running into things and falling, and I missed the girl baby's first day of preschool because of aforementioned puking homeschooler (sorry – I said "puking" twice in that last sentence). But she got there safe and sound. Here she is!
Annnd … wait for it … I have started to feel a bit icky myself. Perhaps it is the sheer power of suggestion, but I have a feeling it might just be my turn. The tummy bug kept our two away-from-home schoolers from schooling a while back, so it is possible.
Well, cheer up, gentle reader! We try to praise the Lord in all things around here, bad backs and puking kids and ill-tempered people (ahem) notwithstanding.
Also, also: there is still time to win a wonderful homeschooling book by my friend Rebecca Frech! Enter in the comments below, or here or here and I'll announce a winner on Wednesday, the Feast of St. Monica. That seems as appropriate a day as any; I'm sure that, as the mother of the infamous (not always) Saint(ly) Augustine, Monica had her fill of craziness. She may have made him a saint, but I'm willing to consider it was possibly the other way around.
Be blessed, friends!